Oh, I do love to be beside the seaside, I do like to be beside the sea...
Yes, I really do. For someone who hates the idea of deep water, or even lying in the bathtub, it is strange how at home I feel on the beach. If I could sit at the base of the waves all day, just watching and listening for hours, I would be constantly smiling (rather than exuding my resting bitch face 24/7).
My home desktop, my phone lock screen and my work computer all feature photos I've taken at various beaches on my travels. I'm not a photographer by ANY stretch of the imagination - I'm solely a words girl - but the following five beaches are my absolute favourites and actually photograph pretty well, even with me at the helm. Where is Cornwall on this list? The Caribbean? Chill people, we know they're great. This is my love letter to the less glorified beaches of my life <3
Brighton, England
My happy place. Just an hour away from London, I have created some amazing memories in this little seaside town. Brighton is full of colour and life, and is perfect for an impromptu day trip. I once headed to the sea, unaware that it was the Brighton Fringe Festival, and got to see some great art in open houses, as well as the WEIRDEST show I've ever attended. I still don't think I could accurately describe what we watched tbh.
Lovina Beach, Bali
Lovina Beach in Northern Bali had the calmest waters you could ever imagine. It felt like one huge, warm bath against my calves as we walked to the boat at 6am. I had a magical morning in this sea, sitting in a private boat watching the sunrise, following dolphins and observing tropical fish in their natural habitat.
Hvar, Croatia
Despite my love of sand, the rocky beaches of Hvar took my breath away. I did not expect the slice of paradise that is Croatia to even exist in Europe. Whether you choose to sunbathe on the rocks, on the pavement, or swim further into the water, the view of lush greenery, yachts and fishermen are unrivaled anywhere else in Europe (I'm sure).
Port of Naples Marina, Italy
Wade in if you like, but personally, I felt it was nicer to admire the sea from the sidelines, ideally with a bowl of fresh mussels, picked from the very water below. You can get some decent views from Castel Dell'Ovo (the Egg Castle), the resturants and cafes along the water front and from my personal fave, the city's sightseeing bus.
Gili Trawangan, Indonesia
Gili Trawangan, also known as Gili T, is one of three Gili islands just off Lombok, and easily accessible from Bali, too. Notoriously a party island, my visit during the day was anything but raucous. Well, apart from that almost deadly boat trip home, but that's a different story... It really is paradise: white sands, clear AF water and palm trees. Pure heaven.
And, finally... the coastal walks of Sydney, Australia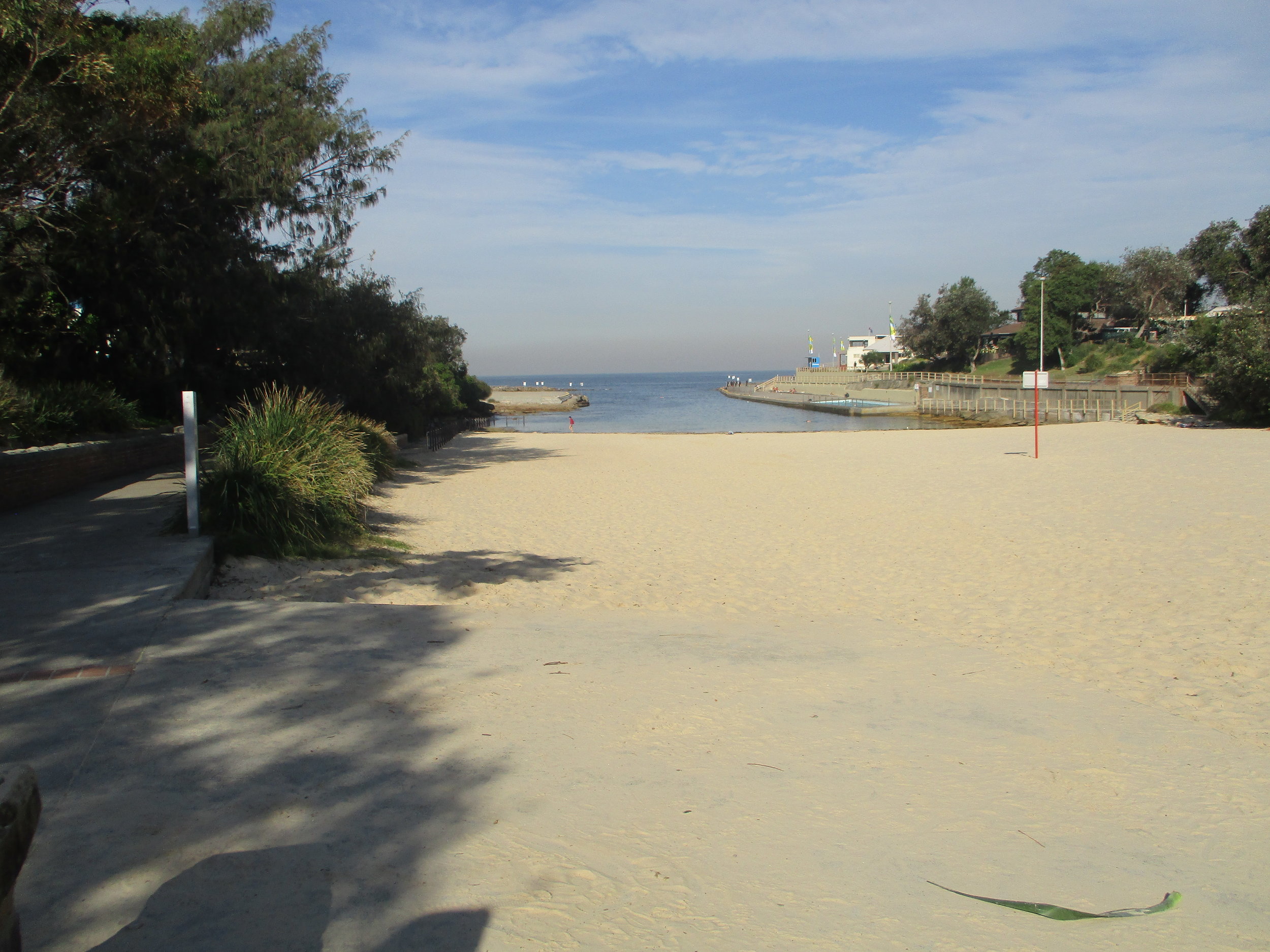 Bonus round! During my time in Sydney, I went on two coastal walks: Bondi to Coogee and Manly to The Spit. The iconic Bondi is just the start of the amazing shorelines you'll see on the first walk, as you take in many beautiful bays and coves along the way. You even go through a rather pretty cliffside graveyard, which I promise isn't as weird as it sounds - it was serene! Manly to The Spit is even more amazing, albeit a solid 3 to 4 hours and through more bush than the first. As I was there in May, it was perfect walking weather and oh-so empty - perfect for great photo ops.